In-House Legal Video Our high-quality in-house video depositions are a step above the rest. Not only are we certified by the American Guild of Court Videographers, but we also have CLVS trained professionals in-house who will produce the highest quality video and audio possible for our clients. We also provide the following legal video services:
Video Editing for trial or mediation
Video Synching (for Sanction, Summation, Trial Director, Visionary, LiveNote, etc).
Site Inspections & "Day In The Life Of"
Elmo Depositions/ Split Screen
State-of-the-art HD Equipment
Digital Video Encoding & Duplication
Archive Media for 2 Years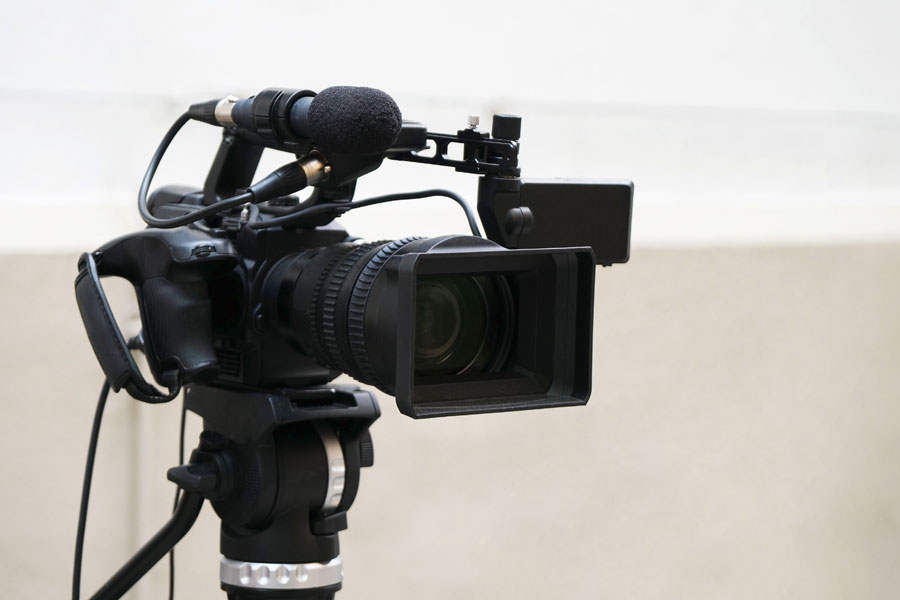 Up to Date Video Equipment and Technology. Our in-house video professionals utilize the most up to date equipment and technology to provide a wide range of video services in Houston, Austin, San Antonio, Waco, Kileen, College Station and Bryan. ACR offers the most recent camera and video technology including:
High quality digital cameras
Individual microphones
Professional backdrops
Litigation software
Video Depositions
Video Depositions are an invaluable part of today's computerized courtroom. Using a video deposition allows you to: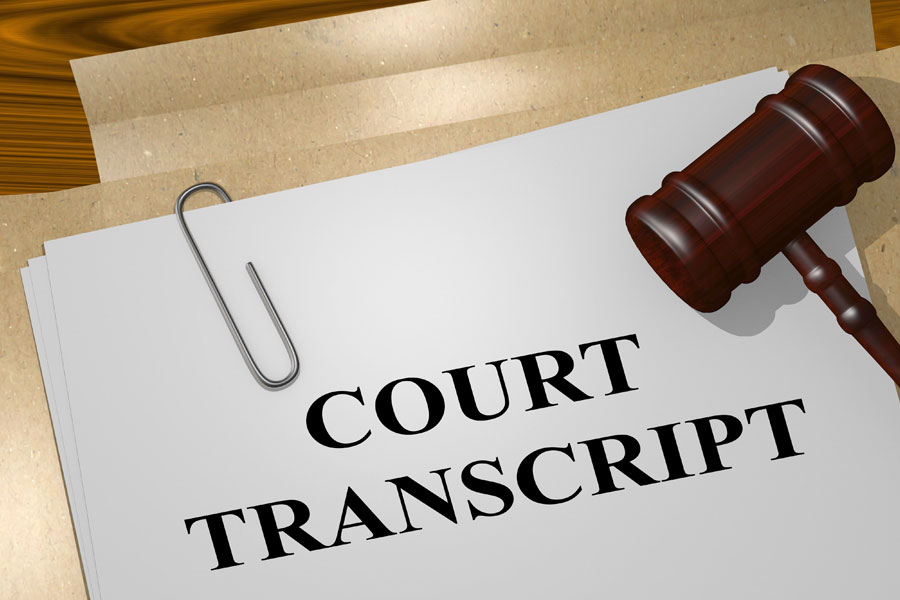 Create a stronger more convincing case by fully engaging the jury.
Allow flexibility in presenting testimonies
Add credibility to your case
Expedite overall case resolution.
Our video professionals are highly trained and readily equipped to produce clear and decisive video depositions. We work directly with you to secure all the information you need to resolve your case in a timely and efficient manner.
Internet Legal Video Depositions
Our legal video streaming and interactive technology allows you to view and listen to depositions securely via the internet from anywhere in the world. Authorized participants log into a password protected website and gain access to:
Broadcasting legal video
Voice and transcript text
Discreet chat systems
Associated Court Reporters Internet Depositions and Live Video Streaming permit authorized parties to follow and take part in litigation events from any location.
Legal Video Conferencing
Connect with Colleagues, Clients and Witnesses – Video conferencing enables you to connect with your colleagues, clients, and witnesses quickly and easily.
Remote Depositions – Allow you to conduct depositions from anywhere in the world.
Reduce Cost – acquiring the appropriate witness or expert witness can mean extra time and travel expense. Video Conferencing allows you to effectively connect with witnesses in distant locations without added travel expense.
Associated Court Reporters provides well-organized professional video conference systems for all legal video conferencing requirements. With our highly developed equipment and multimedia services, you can conduct arbitrations, remote depositions, settlement conferences, and meetings in a cost effective and efficient way.